17 Mar 2021
Investments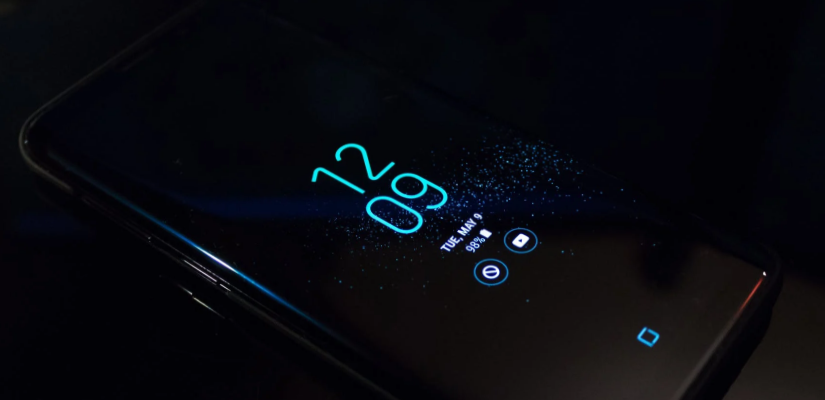 Unbelievably fast. Incredibly smart.   
The 5G technology has arrived  to rule the world.  
Slow speeds have become so yesterday. Today, a user is far away from the frustrating experience of buffering and page-loading moments. From streaming an ultra-HD movie to getting mesmerized by the thrills of Virtual Reality games to performing a knee surgery supported by Artificial Intelligence and Robotics, the power of the Internet, enabled over a mobile network, has rapidly changed, or rather upgraded to connect devices better and faster. Mobile network operators around the world have seen a phenomenal journey over a smooth transition from the First Generation (1G) to Fourth Generation (4g). The advancements in Telecommunications have reached their culmination to welcome the best-ever technology, and the 5G technology has arrived to make life in the digital era even more convenient, easy, and hassle-free.  
Now the time has come to embrace the next big revolution in Telecommunications. By 2024 Asia and North America are predicted to adapt to the 5G technology much faster than all other regions. There are plenty of reasons why the 5G technology will be much better than its predecessor – the 4G technology. The 5G revolution is all set to take the world by storm with its high-speed data transmission, extremely low latency, more reliability, huge network capacity and increased availability. Its advanced technological brilliance and supreme innovation will give businesses, enterprises, and consumers more power to connect better.  
The 5G technology will bring a new revolution in five splendid ways to transform the lives of the people. From virtual meetings that require uninterrupted connectivity to networking with colleagues from around the world, 5G comes with superior capacities to impact lives and advance growth.  
Now cities can handle all by themselves. 
Every city is aiming to become the best destination for better living and business. 5G can help cities become smarter. Whether you want to make use of electricity cost-effectively or monitor air quality, the 5G technology has its advancements ready to help cities achieve it all. From smart lighting systems to sensors to monitor air quality, 5G lets you all these and many more. Cities like San Francisco, Indiana and Pittsburgh have witnessed the power of 5G in their efforts to become smart cities. 
Smart factories. Better functionality. 
ABI Research predicts that more than 500 million objects will be tracked by 2023. 5G will bring more benefits and increased efficiency to industrial and commercial IoT. Precision farming and hydroponics will be powered to take agriculture to the next level of efficiency with smart sensor systems that help notify farmers about the supply of water and nutrients. 
Video chatting with a healthcare professional   
5G brings limitless power of higher bandwidth to transmit data at super-fast speeds. It helps doctors examine their patients over a video call and even help oversee a diagnosis from miles away. The 5G technology drives the new phenomenon of virtual consultation with the power of low-latency and HD-quality wireless network.  
The future of driverless cars  
It is reported that nearly 95 per cent of traffic accidents are caused by human error. With the power of lightning-fast Internet speeds and integration of traffic sensors, there is a massive possibility to save up to 1.25 million lives every year by making driverless cars soon. The features of 5G technology will make it a dream come true. 
Virtual Spaces will soon be a big reality 
The technologies such as Augmented Reality and Virtual Reality will see their supremacy with the advent of 5G technology. From Gaming to co-working with colleagues from distant cities, every such event will become a reality with highspeed-bandwidth and low-latency that the 5G technology has to offer. 
Rivar Group is keen to take such life-transforming technologies to their fruition by developing high-quality infrastructure for the communication industries. If you are looking to partner with the right infrastructure developer, we can get you going. Reach us today for more details on how we engineer state-of-the-art infrastructure for telecom operators.